International Drone Awards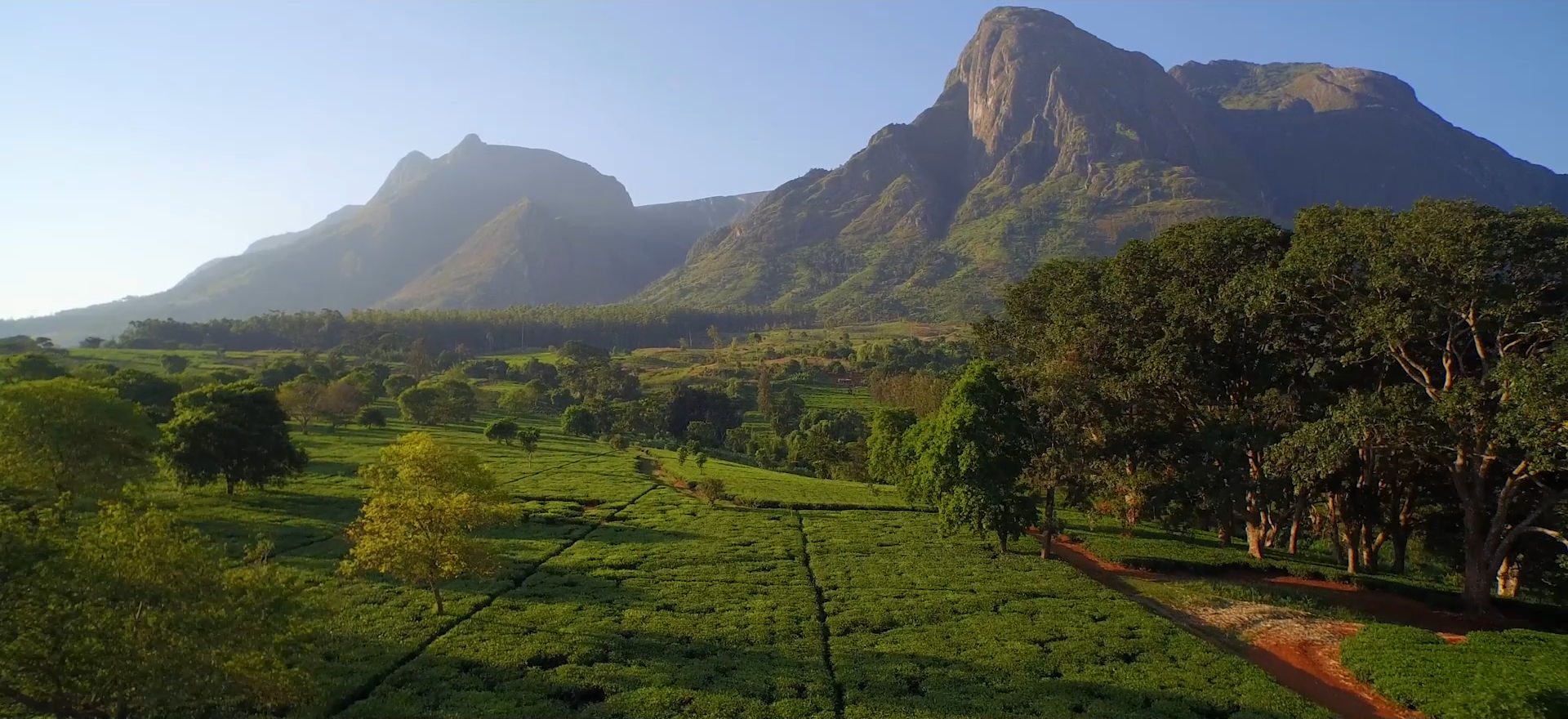 So proud to be at this point where the Drone Pro Awards has finally taken shape. It's been year's in development and now it's finally ready to take off.
Creating an International Drone Awards that is there for the whole of the industry and not biased towards any sector or manufacturer or access level is our goal!
Please join in and contribute by letting us know what you think of the industry and the players and uploading your suggestions, photos and videos.
If you're passionate about drones get involved!