First prescription delivery by drone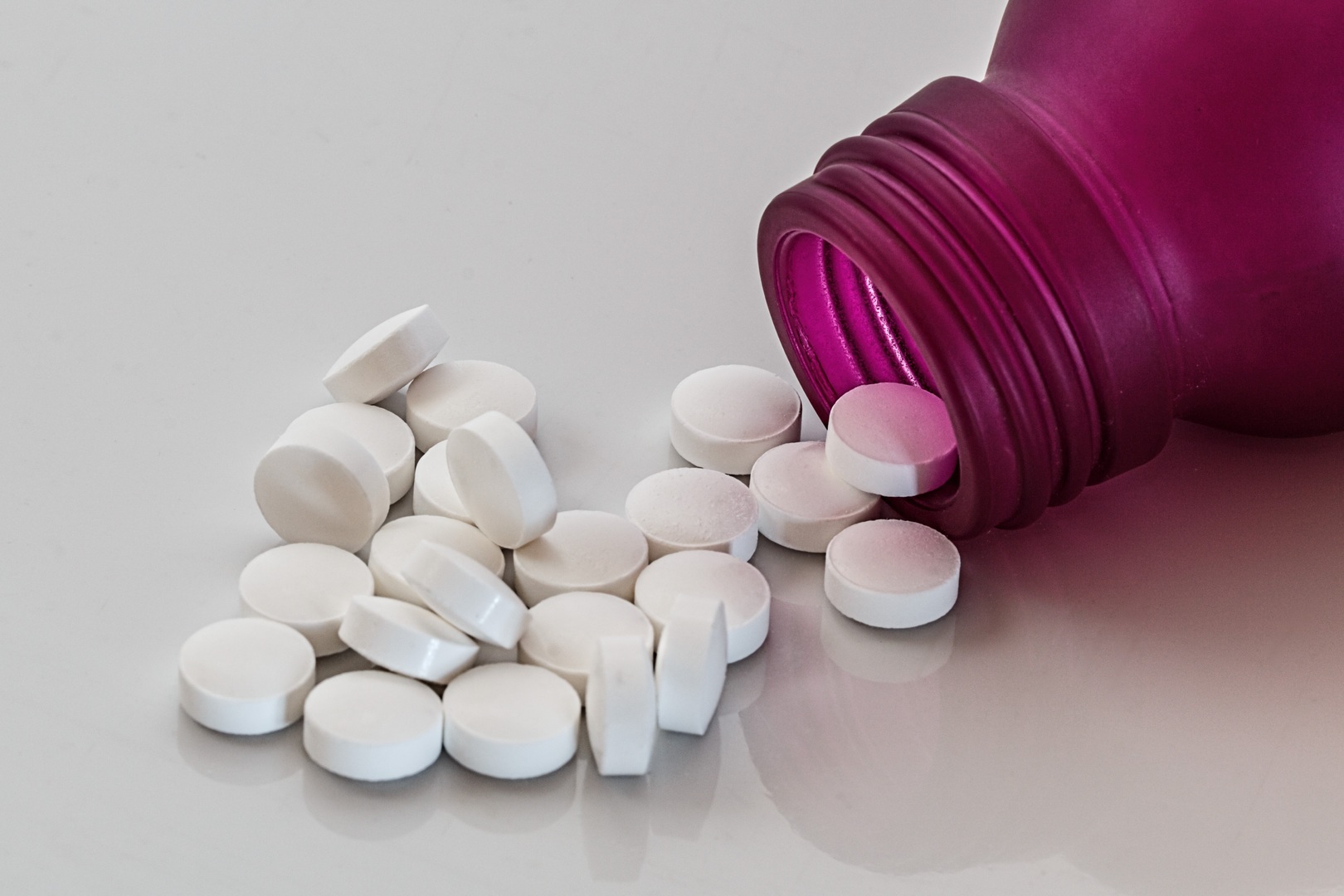 UPS and CVS in the US announced that on the 1st November they carried out the first revenue-generating drone delivery of prescription medicines.
This represents a huge step for the industry as governments and public start to accept that in some circumstances drones are not only fit for purpose but might even save lives.
This was done using the M2 drone system by Matternet.
Matternet have developed a last mile solution combining vans and drones that allow the vans to do the bulk of the work while the drones can deliver in close proximity.