Enterprise level operations - Kittyhawk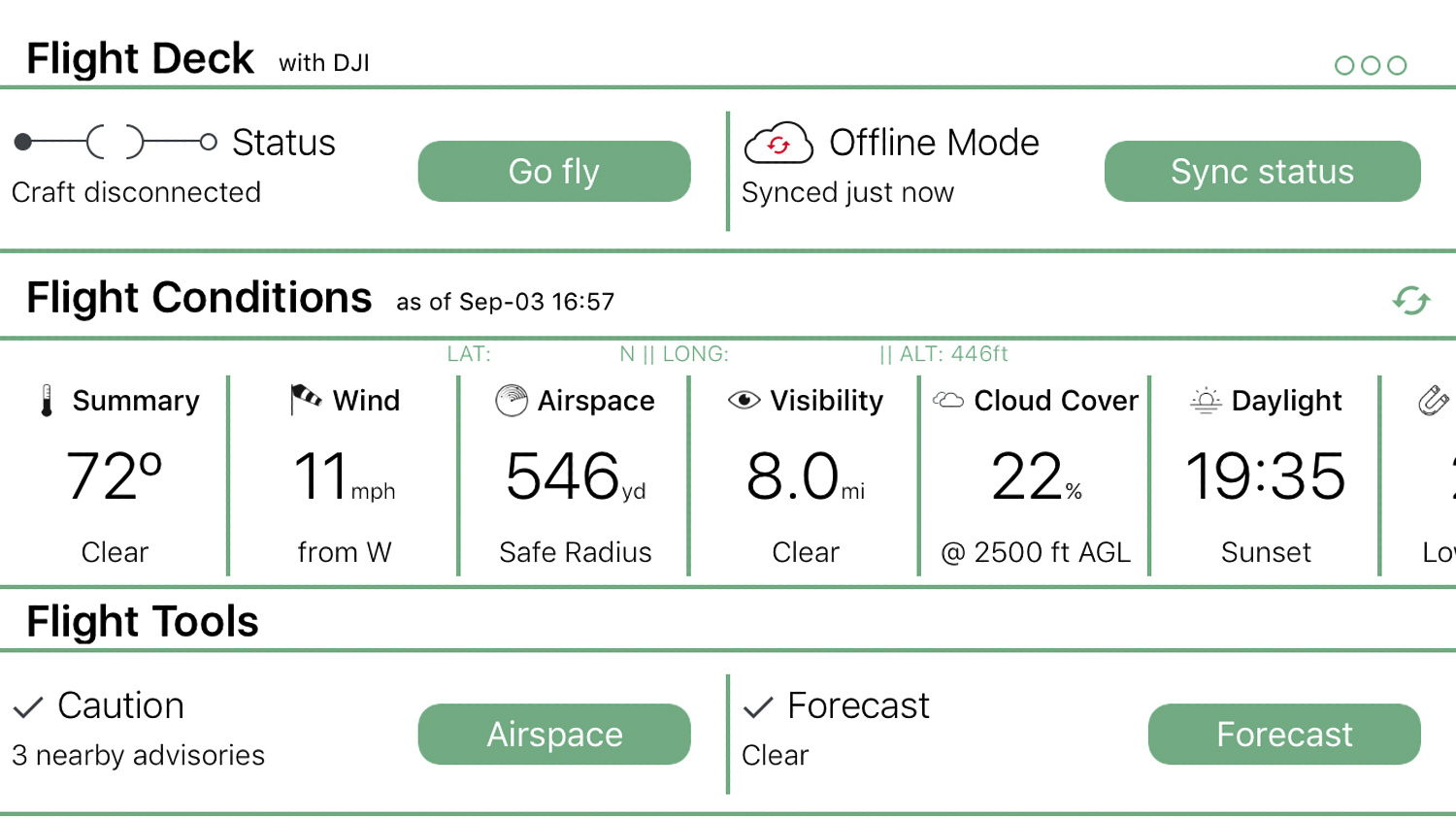 If you're looking for one app that kinda does it all then Kittyhawk comes pretty close.
It's built with commercial operations in mind - from pre-flight assessments to planning missions to logging flight data.
If you're in the US it will even facilitate authorisations to fly from the FAA...
What more could you want.
Check it out!