National Drone Safety Awareness Week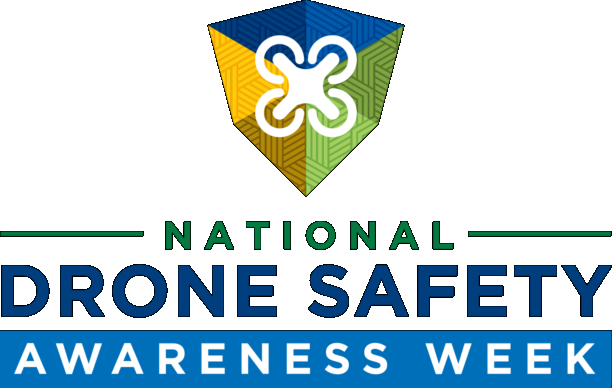 The week of 4th to 10th November 2019 heralds the first National Drone Safety Awareness week in the US.
The idea is to educate the public about drones and drone laws and to improve communications and relations between the public and the industry.
This forms part of a wider education and awareness campaign that is encouraging drone users to fly safely and responsibly.
For more info check out the FAA's drone week site.